North Carolina Accessibility Made Easy
Our innovative solutions allow seniors, persons with disabilities and injured workers the freedom and independence to remain in their home  safely. Now available in Cumberland, Rankin, Westwood, Green Tree, Westbury, Friendswood, Guilford, Lakewood, Florence, Summerfield, & Greensboro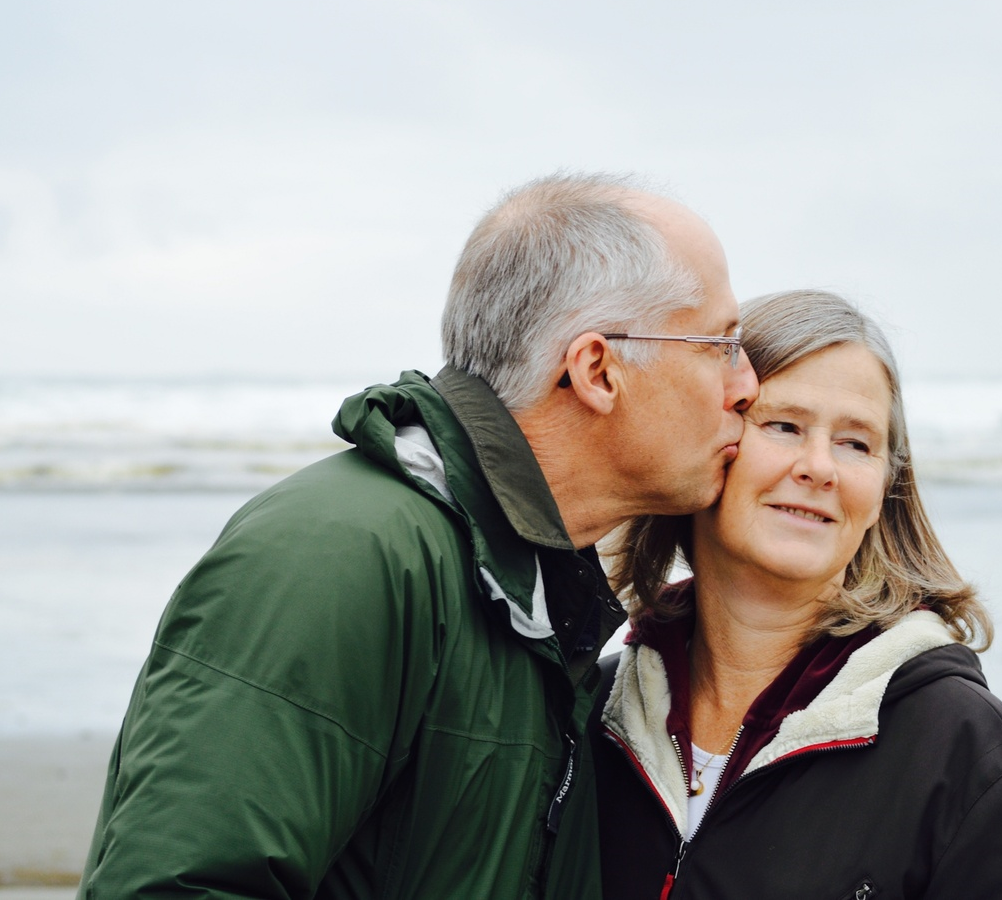 What is Staying Home Safely?
We are Certified Aging in Place Specialists (c.a.p.s.), with a Master Certified Enviromental Access Consultant (c.e.a.c.) on  staff. Our goal is to allow seniors to age in place.  We also are dedicated to helping those with disabilities, or have been hurt on the job, to stay safely in their homes. We believe everyone deserves the freedom to live independently.  You matter to us and are not just another project. We treat each client like family, with dignity and respect, carefully evaluating their unique needs and preferences.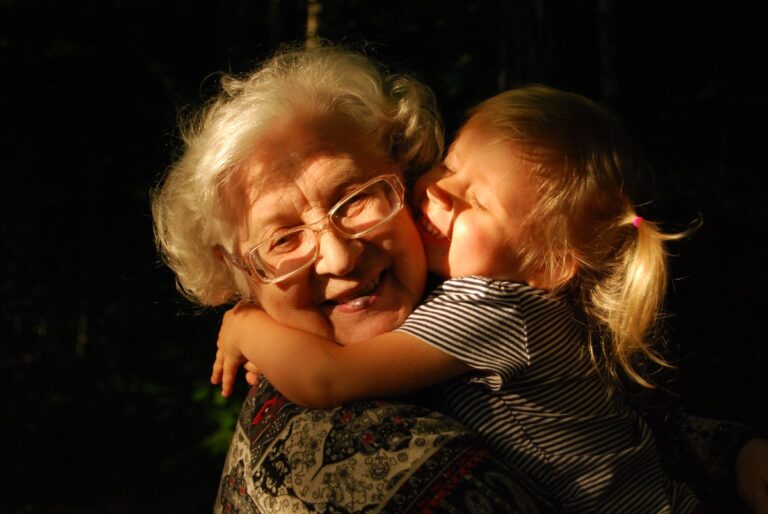 At Staying Home Safely, LLC, we realize you have many options for your home accessibility modifications. Our team combines over twenty-five years of construction and design experience with the latest technology to insure that each project exceeds your expectations.
We have an in house construction company which is dedicated to performing the highest quality of work.  This also allows us to completely control scheduling. From the time the project is approved, completion should take less than 60 days.
 We also partner with Quality Virtual Assessments, a company that performs a truly 360 degree, interactive assessments. This allows family members who are not local to join us online and be part of the solution.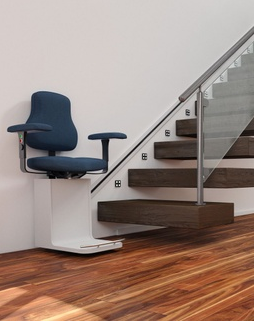 Accessing other levels of your home
Stair lifts are easy to operate and allow you to access all the floors of your home. The perfect solution for multi-story buildings.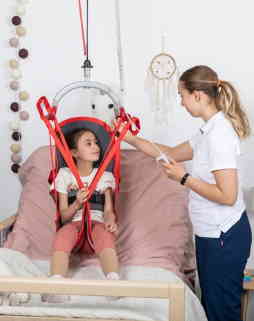 Ceiling lifts give you independence.
Whether moving from your bed to your favorite chair or moving into the washroom, ceiling lifts allow you to be more independent in your daily routine.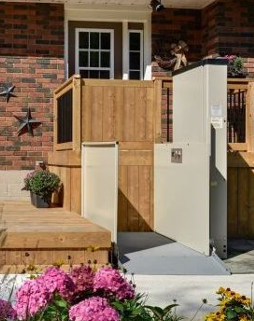 Easy solution for small spaces
VPL's are a valuable tool when navigating level changes of your home. When there is not room for a ramp, a VPL is a compact option.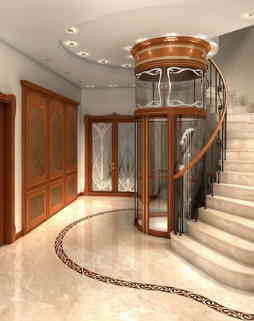 Residential elevators not only allow you to access numerous levels of you home, but they add value as well. Today's elevators are both beautiful and functional.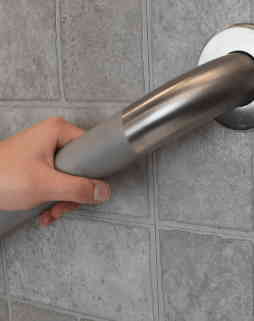 Grab bars increase safety
Adding grab bars in wet areas allow you to move with the assurance necessary to be independant. Installed to give you the assistance needed to enter the shower, as well as standing and sitting.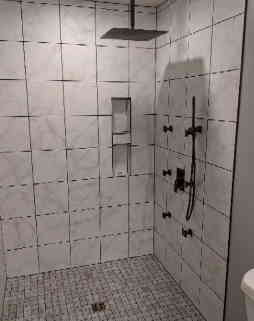 Zero threshold showers allow easy access
Roll-in showers make it possible to enter the shower with a roll-in shower chair, without the need to transfer in the wet area.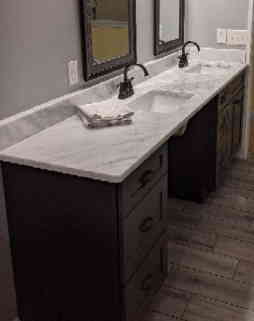 Making daily tasks possible
The roll under or wall mounted sinks allow seated users the ability to roll under the counter and access the facilities.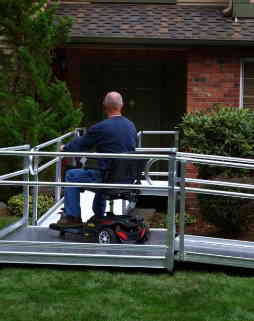 When using the stairs becomes a tough, or impossible, option the aluminum ramp helps you or guests to navigate the elevation into your home.
Let us know how we can help make your life easier!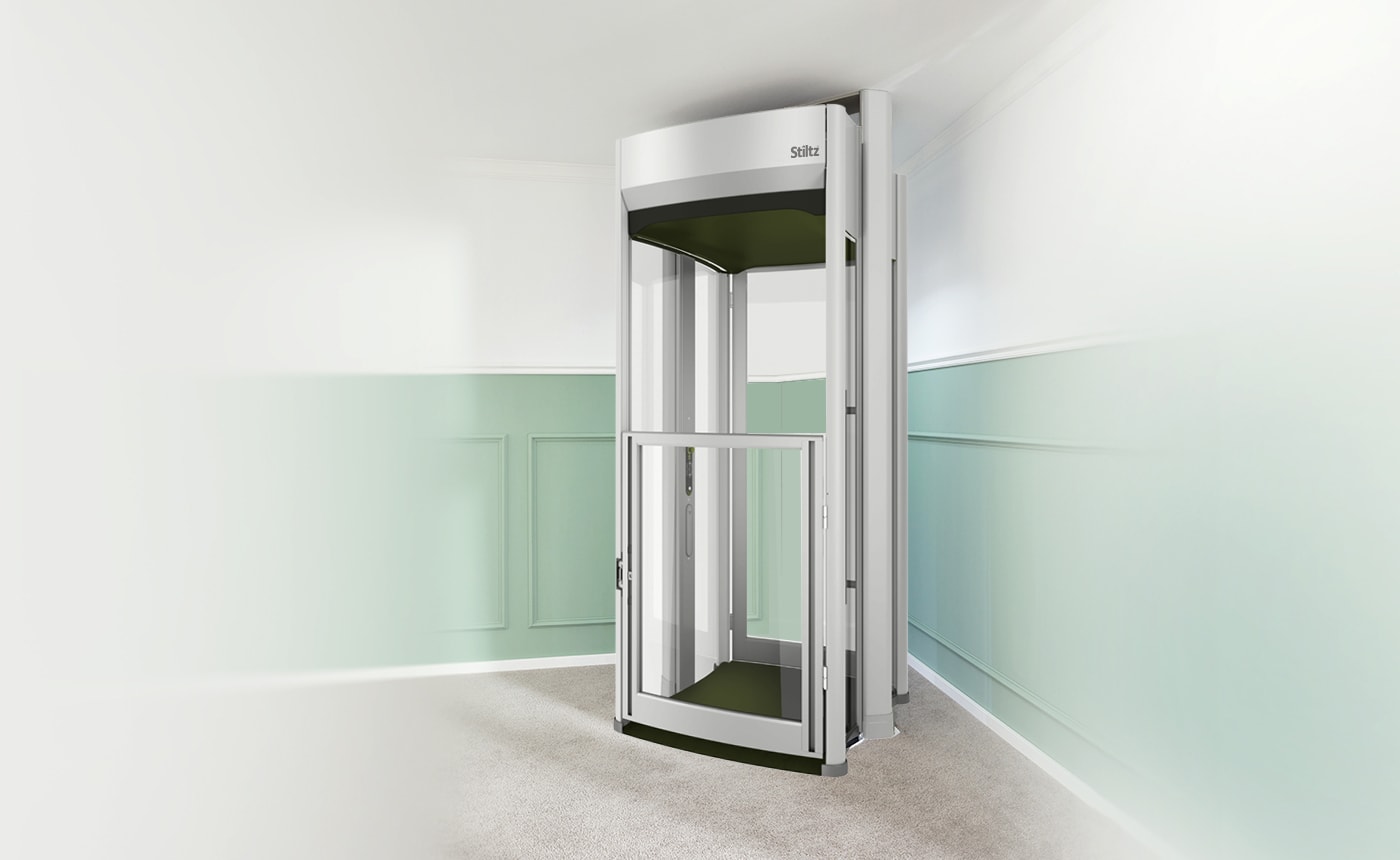 Home Elevators
Stiltz Home Elevators Now Available from Staying Home Safely "Staying Home Safely" Expands Services as a Distributor of "Stiltz Home...